Everyone, grab your sunscreen and bikini because summer is here, and the goddess of tan skin is doing her enchanting dance.
It's time to showcase your summer tan with the right burst of color on those lovely nails as artful as Picasso himself would have admired.
Inspired by the authoritative voices of color in the design sphere, let us delve into the five incredibly trendy hues for your sun-kissed skin, powered by the color of the year 2023.
---
#1. Hot Pink: Inspired By Pantone's Viva Magenta
Embarking our journey with Pantone's color of 2023, 'Viva Magenta,' a vivid blend of passionate red and delectable pink. Lest you've been living under an unfashionable rock, a statement from Marc Jacobs could bring you up to date:
"I think there is always a need for pure design. With pure design, you don't need so much decoration."
Thus, our nail color recommendation – 'Hot Pink.' A real showstopper that's as audacious and striking as the lady wearing it. The shade screams confidence while hinting at a playful nature perfect for the dancefloor or a chic poolside party.
#2. Coral: Inspired By Benjamin Moore's Raspberry Blush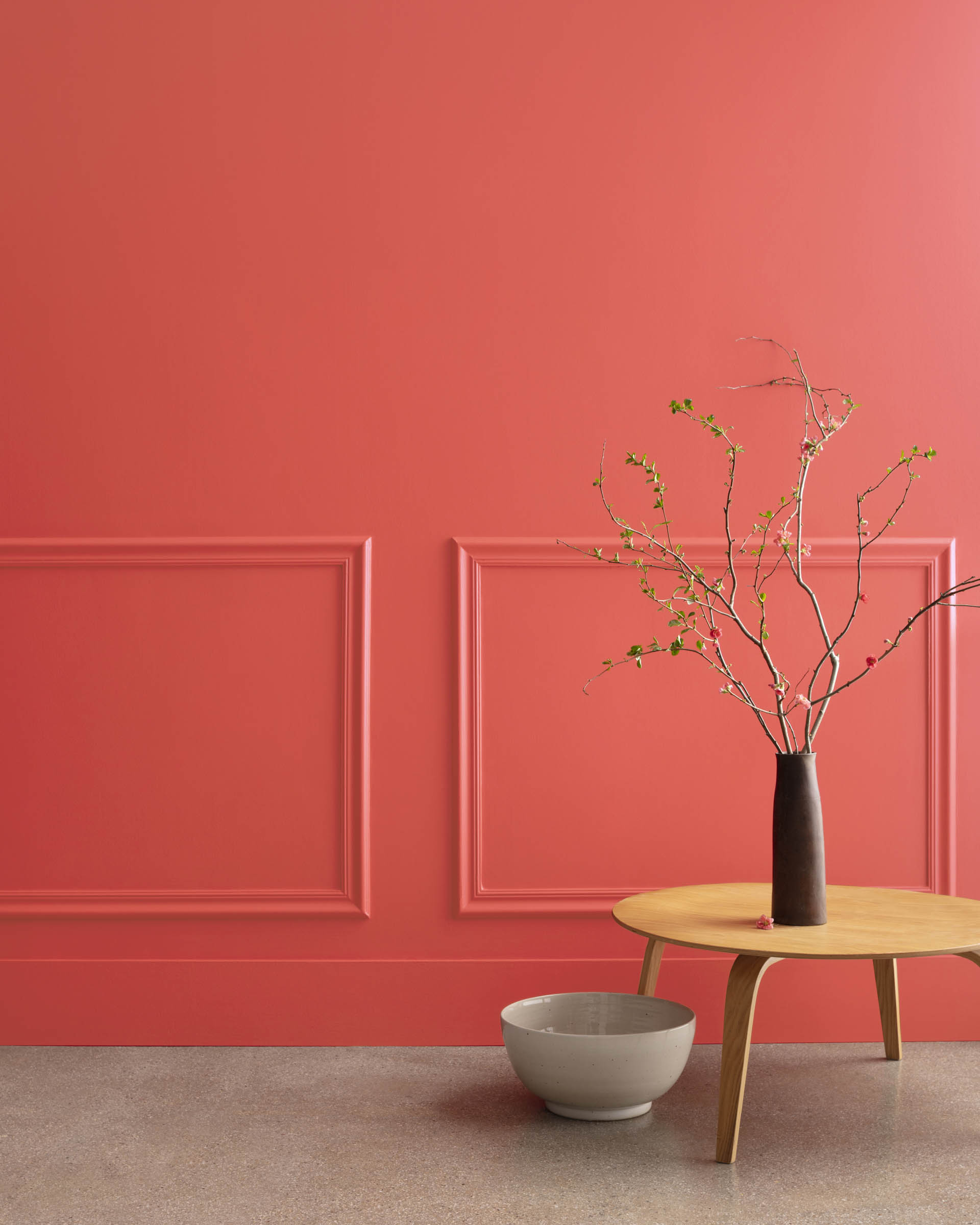 Next in line is a delectable tone named 'Raspberry Blush' by Benjamin Moore. Echoing the wisdom of Coco Chanel who once said, "The best color in the world is the one that looks good on you," the recommended nail color is 'Coral.'
This tone, sumptuous as a ripe summer fruit, marries wonderfully with your tan skin, offering the right level of energy and sophistication.
Coral nails on tanned skin is a match made in a tropical utopia ladies.
#3. Olive Green: Inspired By Krylon's Spanish Moss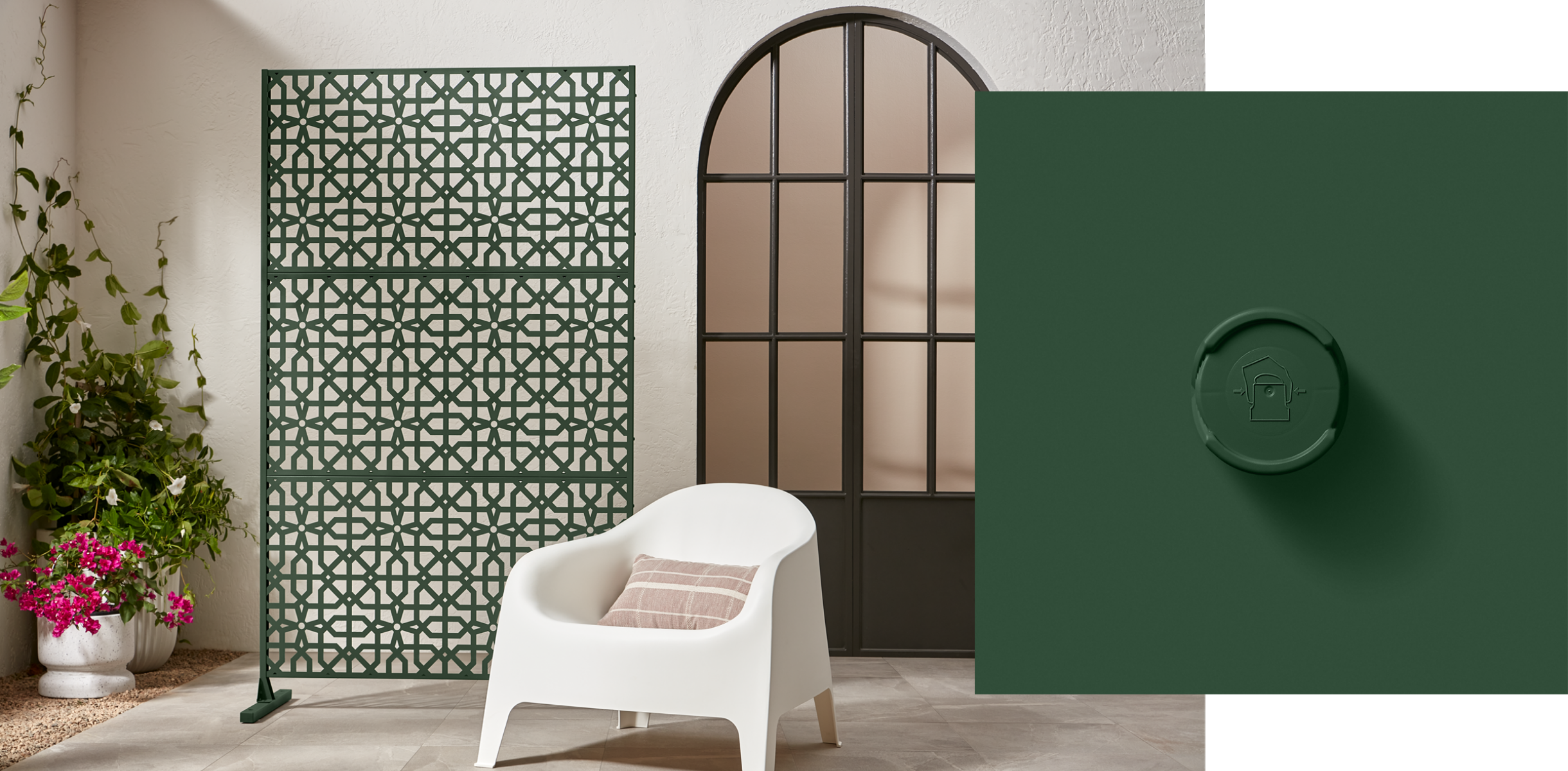 A favorite of boho sun-seekers everywhere, Krylon's-color-of-the-year, 'Spanish Moss,' takes us back to earthy roots. With it, we couldn't resist recommending the 'Olive Green nail color.
This subtle, muted green shade sings of Earth's natural serenity and adds a certain mystique to the grounded, mysterious woman you are.
#4. Off-White: Inspired By Behr's Blank Canvas
Moving on to Behr's 'Blank Canvas' – a proclamation of purity and an invitation to innovation. To pair with your sun-caressed skin, our choice is 'Off-white.' Immaculate yet never boring, just like the woman who chooses it.
Kendall Jenner once confessed her love for neutral nail colors, noting, "White is a really good nail color if you have a tan."
#5. Peach: Inspired By The Better Homes & Garden's Canyon Ridge
And finally, we've 'Canyon Ridge,' by The Better Homes & Gardens, a color evocative of the warm, rocky landscapes of the desert Southwest.
To evoke those sunsets over the canyons, the nail color we propose is 'Peach.'
Straddling the charming line between pastel and vibrant, peach nails are a pure summer delight on tanned skin, making every wave of your hand, every shake of your cocktail, a statement of elegance.
Wrap It Up
In conclusion, it's more than just a splash of color; it's setting a mood, a tone. So, pick up your favorite color, swipe it vividly on your nails, and enjoy your glorious summer with your tanned skin radiating under the sun.
The right nail color is, after all, the perfect cherry on top of your summer-ready persona.