It's no secret that puffer jackets are having a moment right now. They're stylish, they're comfortable, and they keep you warm in even the coldest weather.
But if you're like most people, you might be struggling to find the right hat to wear with your puffer jacket. After all, not just any old beanie will do.
You need something that's both stylish and functional, something that will keep your head warm without making you look like a Michelin Man.
Luckily, we've got you covered. Here are four of the best beanies to pair with your puffer jacket this winter.
---
Fisherman Beanies
@uniformmdisplay on Instagram
If you're looking for a classic beanie that will never go out of style, look no further than the fisherman beanie.
This beanie type is usually made from a wool blend, which means it's warm and breathable. It also usually sports a cute little pom-pom on top, which is an added bonus.
Plus, the understated design of the fisherman beanie means it won't clash with your puffer jacket or any other winter gear you might be wearing.
Thick Cuffed Beanies
If you want a beanie that's guaranteed to keep your head nice and cozy, go for a thick cuffed beanie. These beanies are usually made from 100% wool, making them exceptionally warm.
They also tend to have nice thick cuffs that can be turned up or down, depending on how cold it is outside.
And because they don't have any extra embellishments like pom-poms or patterns, they're perfect for pairing with a busy patterned puffer jacket.
– More Ideas to Find –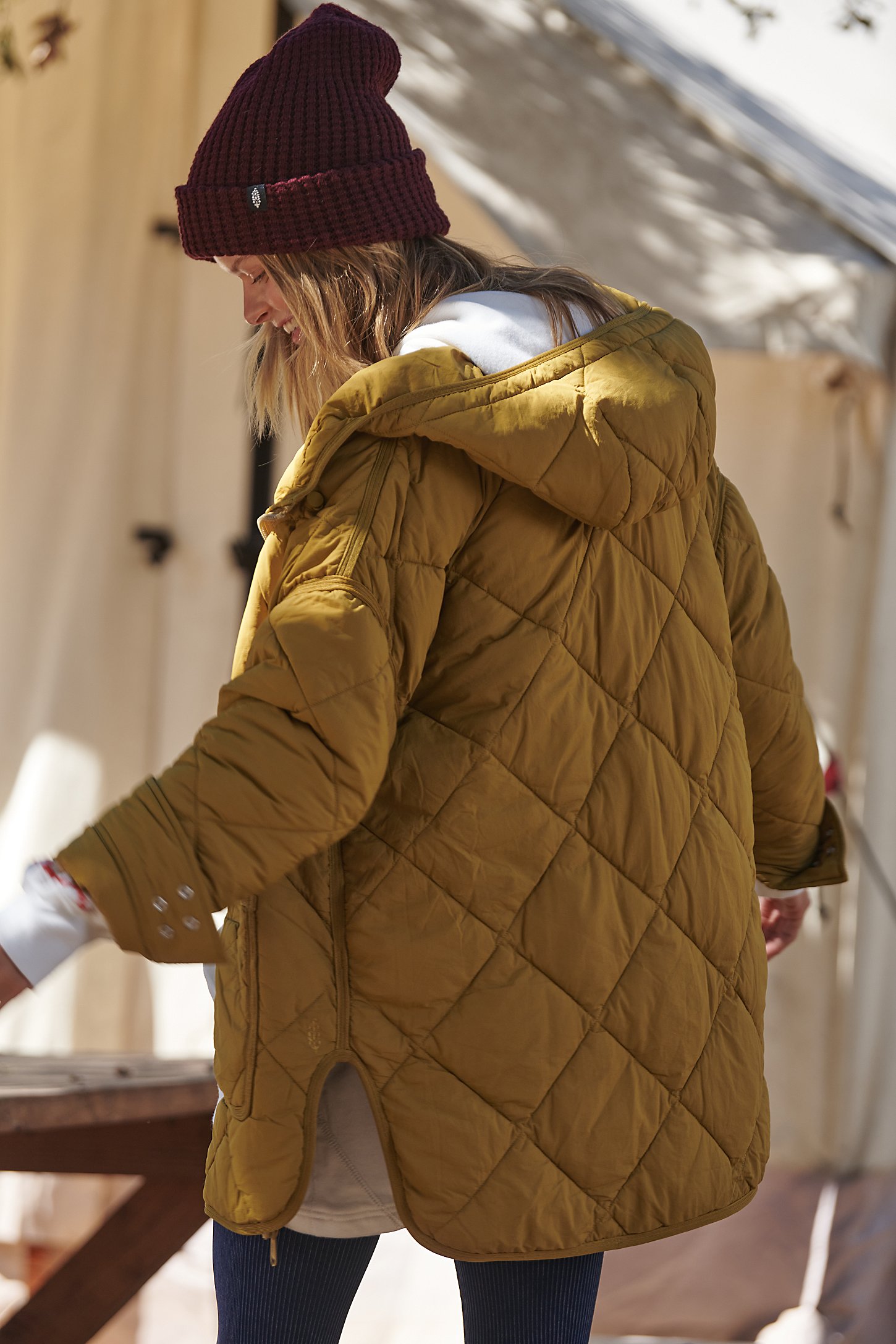 Slouchy Beanies
Slouchy beanies are the perfect choice for those days when you just can't be bothered to do your hair. They're also great for hiding any bedhead you might be rocking after a long night's sleep.
But don't let their relaxed appearance fool you—slouchy beanies can also be quite stylish. Just make sure to choose one made from a high-quality wool blend so it doesn't start to itch after a few hours of wear.
– More Ideas to Find – 
Pom Pom Beanies
If you really want to make a statement with your winter hat, go for a pom pom beanie.
These hats come in all colors and styles, so you're sure to find one that perfectly matches your personality.
Plus, they're impossible toignore—which means people are bound to take notice of your killer sense of style (not to mention your fabulous taste in hats).
Just make sure not to go too crazy with the pom poms—you don't want to look like a human Christmas tree!
– More Ideas to Find – 
---
Conclusion
There are endless possibilities when it comes to finding the perfect hat to pair with your puffer jacket this winter.
But hopefully, this list has given you some ideas to get started with. So whether you opt for a classic fisherman beanie or something more playful like a Pom Pom beanie, we guarantee you'll stay warm—and look good—all season long.